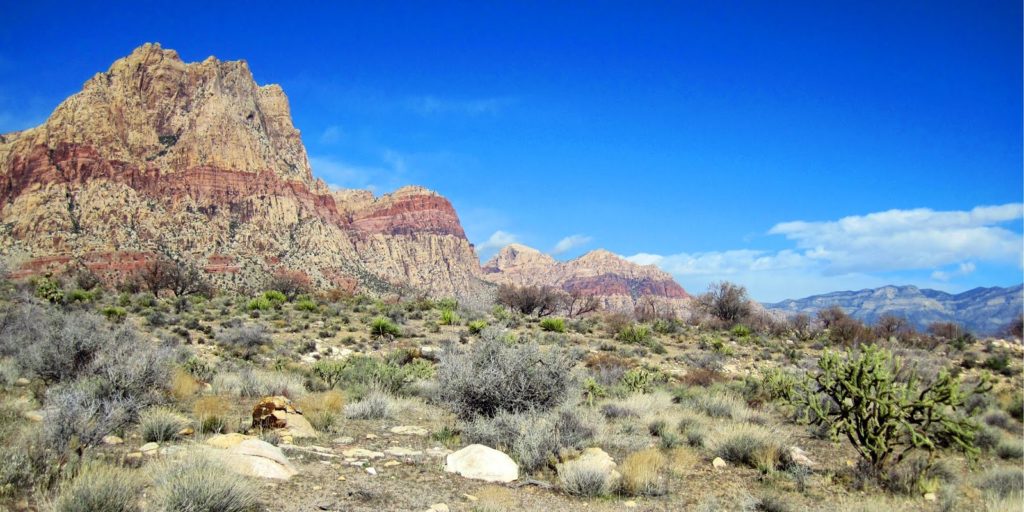 Hopefully I got your attention with some scenic photos of places visited during this awful time of pandemic horror. For my daughter and I, these were necessary diversions designed to help us remember that life, given to us by the Lord, is meant to be lived. Lived in joyful hope, not in fear and worry. By design, our lives are to be relational, both with the Lord and with each other. It is unnatural for us to be shut away from our loved ones, regulated to phone calls and FaceTime. I can tell you that my wife and I long to touch, smell, and cuddle with our grandchildren. While the separation is said to be temporary, it is not what any parent or grandparent would want.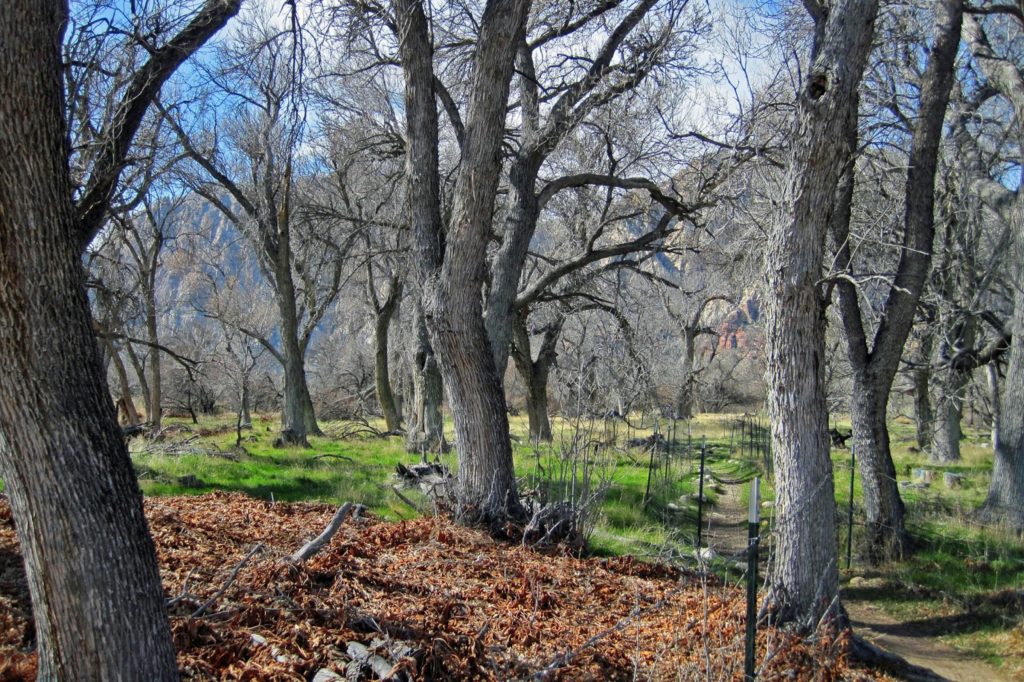 These past four weeks have been tough on all of us, but especially for health care and public safety workers. They have been asked to go above and beyond what most of us could ever rise to. Granted I'm not that old (according to standards set by people my age…), but this social and economic shutdown is unprecedented in my lifetime.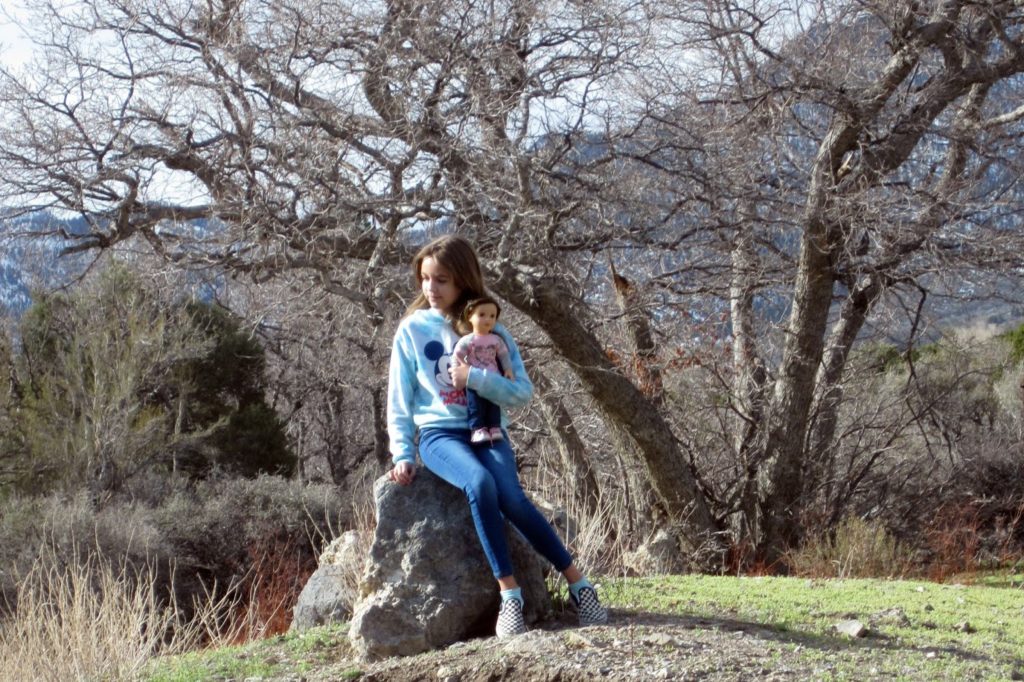 I'll await the medical and scientific postmortems on the CV-19 (i.e., "SARS-CoV-2") response impacts, but my current leaning is that they are generally exaggerated. My initial hunch was that this novo coronavirus wouldn't be much more deadly than a very bad influenza year, and current data as of this blog post seems to support that hunch (although I admit the jury is still out on that). Take for example this John Hopkins article dated April 17, 2020: "Coronavirus Disease 2019 vs. the Flu." If you pay particular attention to the comparative volume of cases and deaths you'll see that CV-19 isn't likely to be any worse than a very bad flu year. Of course, the real concern is the lack of a vaccine for this new virus, which is a whole other story.
Part of the problem stems from the apparent misinformation from China, worsened by their delay in sharing their real data with the rest of the world. Mix into that a severe dislike for incumbent President Trump by about half of the country, a roaring economy, and an election year in which the Democrats have yet to put forth a credible candidate, it's not hard to imagine that a prolonged shutdown might be helpful to their removal plans. As some have said, "Never waste a good crisis" (supposedly attributed to folks like Winston Churchill and Rahm Emanuel, but likely goes all the way back to God).
Human beings can only tolerate this shutdown for so long, especially as data is collected that appears contrary to the fears that CV-19 will be the worst Pandemic since 1918's H1N1 pandemic (which was ironically worsened by the use of aspirin mega-doses as it was the "go-to" pharmaceutical of that day). Although a century ago, the current estimates are that 1918 H1N1 pandemic infected about 500 million people or one-third of the world's population at that time. The number of deaths was estimated to be at least 50 million worldwide with about 675,000 occurring in the United States whose population was 104 million at that time. Forget case infections, that was a US death rate of 646 per 100,000 residents. The current US CV-19 deaths per 100,000 residents is 11, or said another way the 1918 death rate was 60 times greater. By the way, the Center for Disease Control estimates that the 2018–2019 influenza season was attributed to more than 35.5 million illnesses, more than 16.5 million medical visits, 490,600 hospitalizations, and 34,200 deaths. As of April 17, 2020, the Institute for Health Metrics and Evaluation models are projecting US deaths could reach 60,308 (estimate range of 34,063 to 140,381) during the epidemic's first wave. We don't know if or when there'll be a second wave.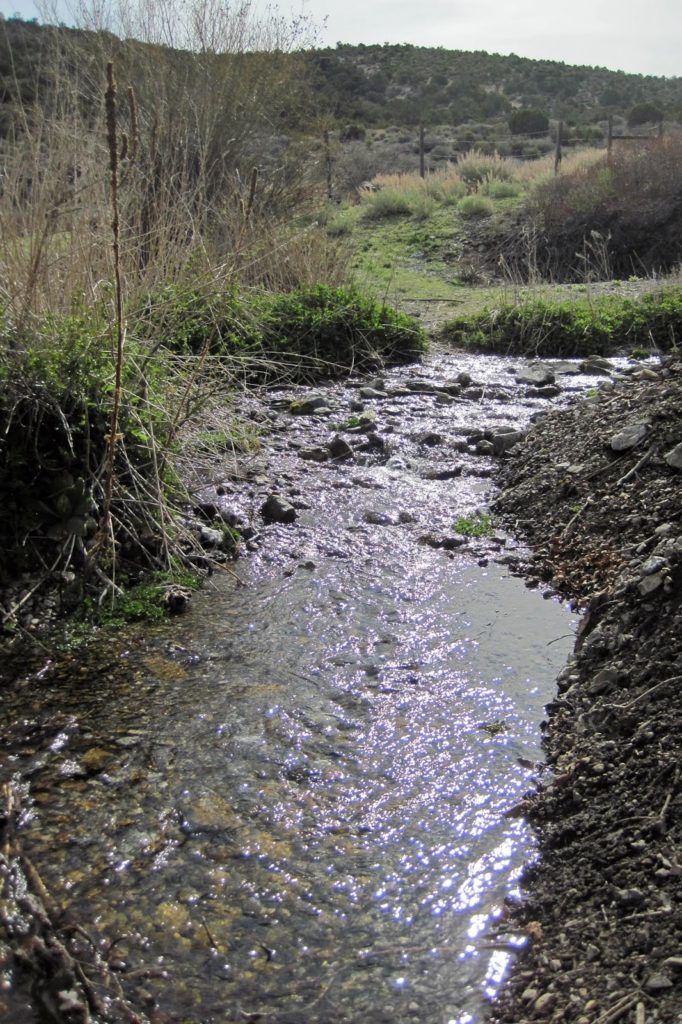 Here in Nevada there are currently 2,836 cases and 112 deaths, which theoretically is a 4% death rate (similar to the US average), except that we likely don't know how many cases really exist because there's been no testing of that specific antibody in Nevada as of today (experts suggest there are 5-10 people with undetected infections for every confirmed case, which would put case mortality rates at less than 1%). More importantly, we should look at the projected CV-19 death rates compared to other causes, many of which can be prevented or reduced based on changes in behavior. According to the Reno Gazette, here were the top 10 causes of Nevada deaths in 2019:
Heart disease (203.7 deaths per 100,000)

Cancer (165.3 deaths per 100,000)

Lower Respiratory Diseases, usually tobacco related (53.0 deaths per 100,000)

Stroke (37.7 deaths per 100,000)

Non-Vehicular Accidents (36.6 deaths per 100,000)

Alzheimer's (22.6 deaths per 100,000)

Diabetes (21.5 deaths per 100,000)

Suicide (20.5 deaths per 100,000)

Influenza and Pneumonia (16.6 deaths per 100,000)

Liver disease (15.3 deaths per 100,000)
Note that based on Nevada's 3.08 million population for 2019, even if the current Nevada CV-19 deaths quadrupled to 448, the resulting 14.6 deaths per 100,000 would not crack into this top-ten list. And that's a list that excludes Nevada's abortion rate of 286.3 deaths per 100,000 (most recent stats were for 2018), which would be the number 1 cause of death by a long-shot… if one assumes fetuses are living human beings.
OK, my sincere apologies for all this morbid talk. I agree, it can be earth-shaking to think about death as a statistic. No one wants to become a "bad" statistic. But I'm a numbers guy, and data and logic tend to influence my opinions. All I'm attempting to suggest is, it might not have been worth decimating the economy and artificially creating the historic unemployment jump when you compare it to other causes of death like tobacco related disease, accidents, diabetes, and suicide.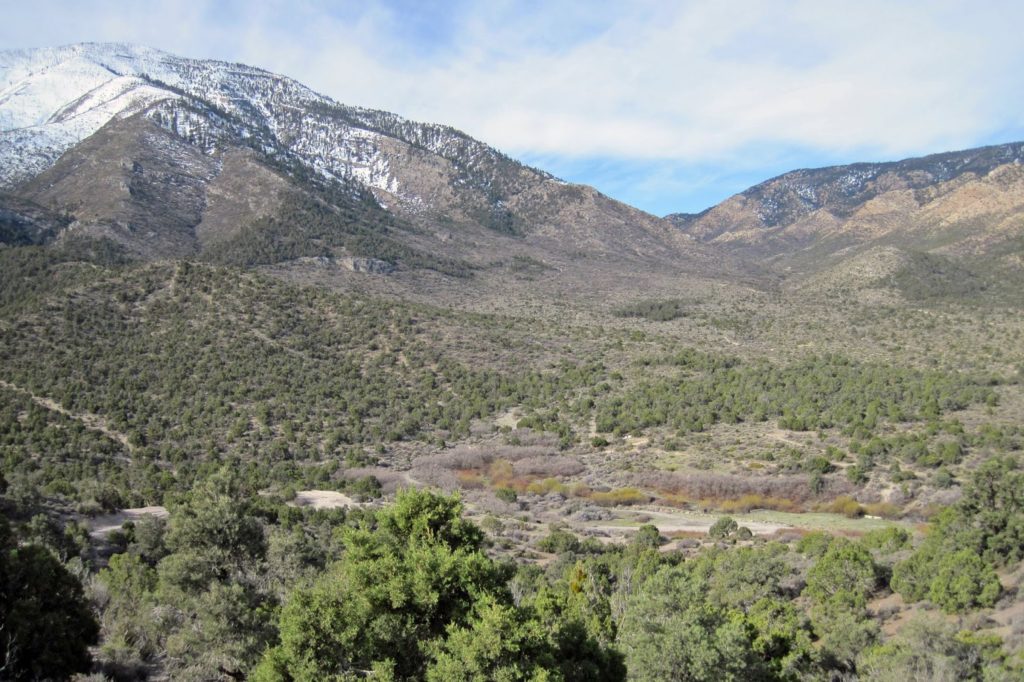 Despite all this negativity, for which I've already apologized, I don't live in fear or worry. I place my hope in the Lord. The Bible, the very Word of God, has promised hope through the millennia. Here are but a few verses to reflect upon if you are feeling anxious or worried about anything, including this pandemic:
I pray that the eyes of your heart may be enlightened in order that you may know the hope to which He has called you, the riches of His glorious inheritance in His holy people, and his incomparably great power for us who believe. (Ephesians 1:18)

Do you not know? Have you not heard? The LORD is the everlasting God, the Creator of the ends of the earth. He will not grow tired or weary, and his understanding no one can fathom. He gives strength to the weary and increases the power of the weak. Even youths grow tired and weary, and young men stumble and fall; but those who hope in the LORD will renew their strength. They will soar on wings like eagles; they will run and not grow weary, they will walk and not be faint. (Isaiah 40:28-31)

But God will never forget the needy; the hope of the afflicted will never perish. (Psalm 33:18)

Therefore, since we have been justified through faith, we have peace with God through our Lord Jesus Christ, through whom we have gained access by faith into this grace in which we now stand. And we boast in the hope of the glory of God. Not only so, but we also glory in our sufferings, because we know that suffering produces perseverance; perseverance, character; and character, hope. And hope does not put us to shame, because God's love has been poured out into our hearts through the Holy Spirit, who has been given to us. (Romans 5:1-5)

I consider that our present sufferings are not worth comparing with the glory that will be revealed in us. For the creation waits in eager expectation for the children of God to be revealed. For the creation was subjected to frustration, not by its own choice, but by the will of the one who subjected it, in hope that the creation itself will be liberated from its bondage to decay and brought into the freedom and glory of the children of God. We know that the whole creation has been groaning as in the pains of childbirth right up to the present time. Not only so, but we ourselves, who have the firstfruits of the Spirit, groan inwardly as we wait eagerly for our adoption to sonship, the redemption of our bodies. For in this hope we were saved. But hope that is seen is no hope at all. Who hopes for what they already have? But if we hope for what we do not yet have, we wait for it patiently. In the same way, the Spirit helps us in our weakness. We do not know what we ought to pray for, but the Spirit himself intercedes for us through wordless groans. And he who searches our hearts knows the mind of the Spirit, because the Spirit intercedes for God's people in accordance with the will of God. And we know that in all things God works for the good of those who love him, who have been called according to his purpose. (Romans 8:18-28)

For I am convinced that neither death nor life, neither angels nor demons, neither the present nor the future, nor any powers, neither height nor depth, nor anything else in all creation, will be able to separate us from the love of God that is in Christ Jesus our Lord. (Romans 8:38-39)

For the Spirit God gave us does not make us timid, but gives us power, love and self-discipline. (2 Timothy 1:7)

Have I not commanded you? Be strong and courageous. Do not be afraid; do not be discouraged, for the Lord your God will be with you wherever you go. (Joshua 1:9)

Show me, Lord, my life's end and the number of my days; let me know how fleeting my life is. You have made my days a mere handbreadth; the span of my years is as nothing before you. Everyone is but a breath, even those who seem secure. (Psalm 39:4-5)

Therefore I tell you, do not worry about your life, what you will eat or drink; or about your body, what you will wear. Is not life more than food, and the body more than clothes? Look at the birds of the air; they do not sow or reap or store away in barns, and yet your heavenly Father feeds them. Are you not much more valuable than they? Can any one of you by worrying add a single hour to your life? (Matthew 6:25-27)

There is a time for everything, and a season for every activity under the heavens: a time to be born and a time to die; a time to plant, and a time to pluck up what is planted. (Ecclesiastes 3:1-2)
Our lives should be filled with hope, not worry and fear. We cannot add a single hour to our lives, and although God knows, we do not know the time we are appointed to return to Him. Be safe, be strong, believe in the Lord.