Okay, I admit that I'm having a man-crush on my Tacoma. I feel like a little boy who got the Christmas present he had been harassing his parents for since Halloween. I could easily succumb to the temptation to run away to distant places every weekend. Maybe that's what happens to a truck owner after driving Dodge Dakotas for 18 years.
But, I can't give in to those childish impulses, at least not completely. There remain certain relational responsibilities to Jesus, my wife, my daughter, and my employer (even if it is a part-time arrangement). And besides, the infatuation with road trip adventures would eventually wane and I'd emerge from the delusional fog one day to discover my wife and daughter have left me due to my abandonment of them.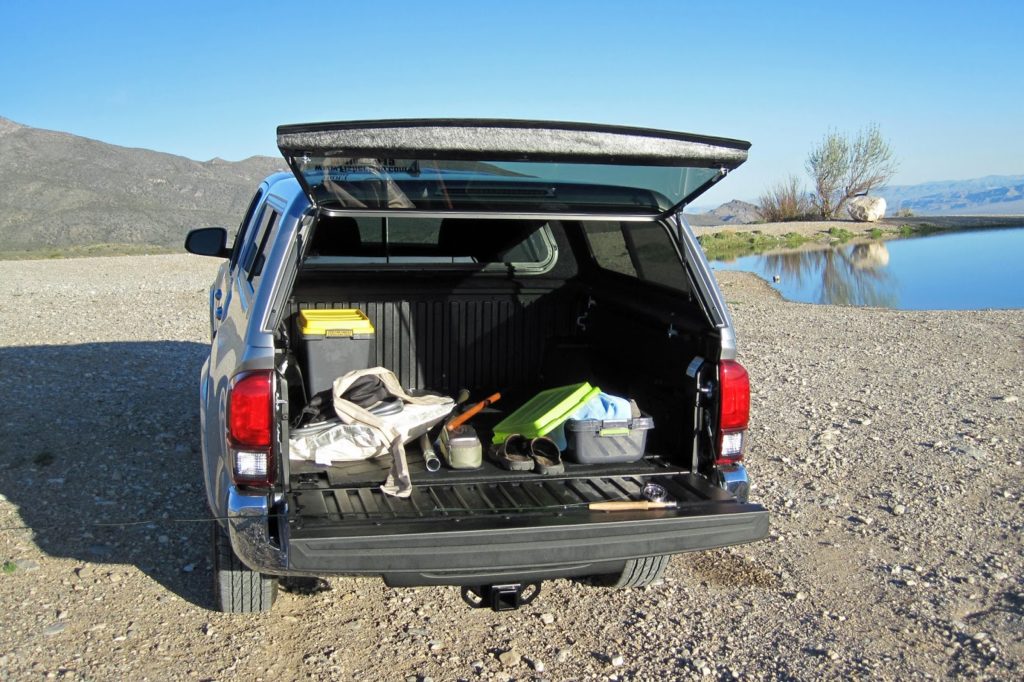 Of course it's more complicated than that. I love my wife deeply, but I've learned over these past 38 years it takes a consistent effort to stay actively present in her life and my children's lives. If you don't pay attention, you can easily take your spouse for granted. That can lead to miscommunication, or no communication, which results in drifting apart. It can be a marriage death march.
Being a Christian, I am so thankful for the Word, the Scriptures. Those who are unfamiliar with the Bible may not realize the depth of wisdom it contains regarding relationships, especially the marriage commitment. It teaches that in marriage, "two become one" (Mark 10:5-9). The Pharisees were trying to trap Jesus on the issue of divorce. While He explained to them that divorce decrees were allowed under Moses' leadership as a concession for "hardened hearts," the truth is that marriage creates a new unity, a "we" if you will. This is not to mean that the two parties cease to remain individuals, but that they are to become a sacred unit.
So how is it possible to remain "we" for half a century or longer? Isn't it a reasonable expectation that couples drift apart over time? Isn't divorce a reasonable option for couples with irreconcilable differences? For a Christian based perspective on this worldly viewpoint, read this article by Steven Kalas, a locally noted Nevada author, therapist and Episcopal priest, "Don't kid yourself: divorce is forever."
It's helpful to first recognize that we are all sinners by virtue of our selfish, prideful focus on our personal happiness based on the world's standards, not God's (Romans 3:12-18). The cure for that deadly self-centered attraction is to pursue and receive the gift of the Holy Spirit and to allow Him to change our perception of values, to reject the world's carnal values in favor of His. Apostle Paul says this will renew our minds. (Romans 12:2). This spiritual relationship is further described in Ephesians 5:15-20 and other similar verses.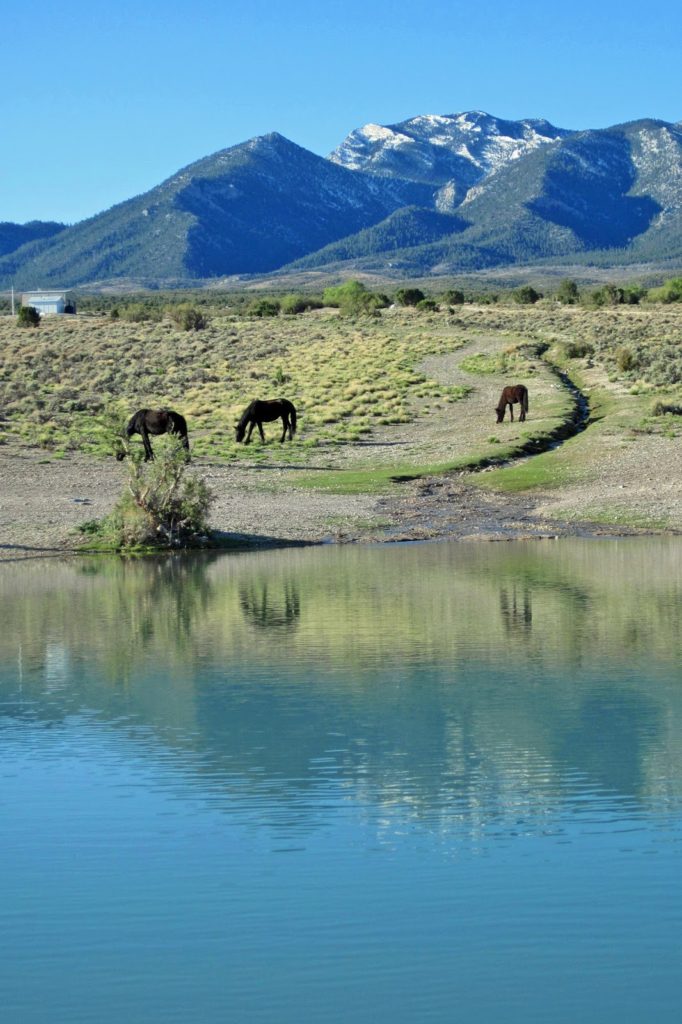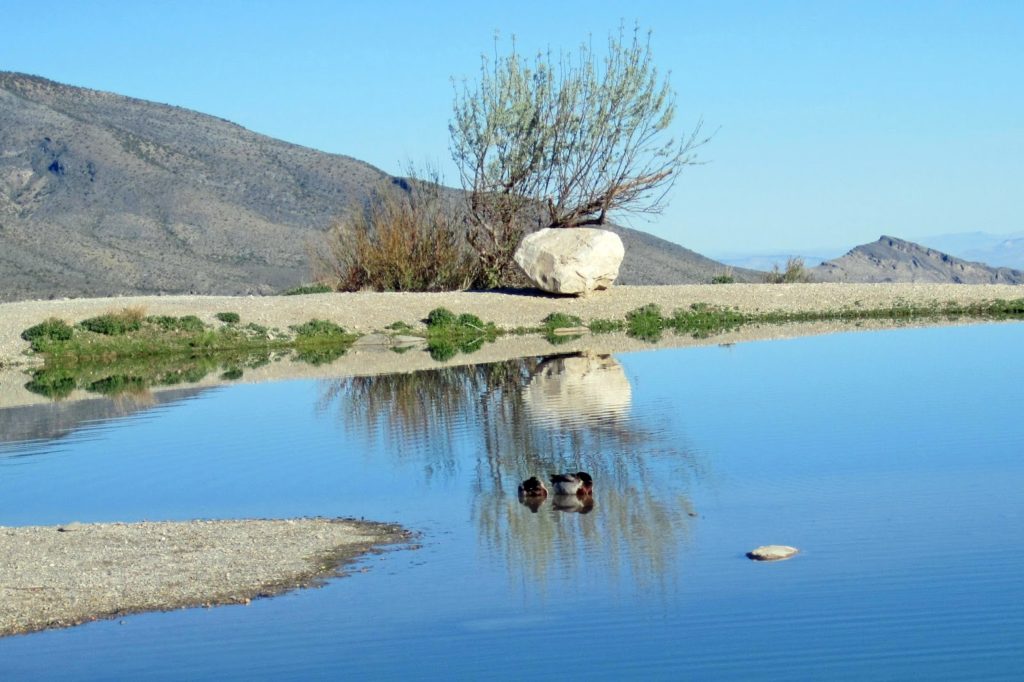 When we allow ourselves to be in the presence of the Holy Spirit, scripture takes on new relevance and truth in our lives.  When I am centered on my relationship with Jesus. I am able to re-align with my family relationships, especially with my wife. For example, Ephesians 5:21-33 describes how I am to love my wife.  When I find myself straying from my commitment to be "radically present" in my marital and familial relationships I remind myself what the Lord's, not the world's, version of love is supposed to look like by reading 1 Corinthians 13:4-13, likely the most often read verses at weddings of all sorts.
For an expanded version of marriage fidelity and its various infidelity entrapments, read this short article also by Steven Kalas, "True fidelity isn't only about sex."
All that said, I admit that my three-hour trip to Cold Creek as the sun peeked over Frenchman Mountain was very satisfying, but certainly can never replace the importance and satisfaction of my marriage fidelity and all that relates to it.